FND's BEST BOOTH AWARDS Return To IFE 2022!
hdfadmin
Hello, Exhibitors of the 2022 International Fastener Expo! It's really going to be a epic year in Vegas for many reasons. It's the first year since the pandemic that we will return in full force to represent the fastener industry at the largest B2B expo for fasteners, tooling and machinery. Over the past two years, in-person live events experienced significantly lower traffic and in some cases cancellation. I think we can all agree getting back to in-person events and returning to normality is something all of us are craving at this point. This year will mark the 41st edition of the International Fastener Expo, which was acquired by Emerald Expo back in 2015.
IT'S GAME ON IFE EXHIBITORS! The Fastener News Desk Best Booth Awards return to the 2022 International Fastener Expo! The IFE will be sponsoring the Best Booth Awards (that are pretty dang cool) from Trophy Smack!
This year will be an exceptional one no matter which way you look at it. We've just come out of a two year pandemic which changed business and forced entire industries and supply chains to move towards digital experiences. We're really looking forward to meeting with exhibitors and attendees to hear about their business transformation over the past two years.
We look forward to seeing your Booth design, marketing, creativity, and plans to connect your brand with attendees! 
                              This year were so excited to be BACK in-person, we plan to immortalize your hard-earned victory with a professional-grade championship belt.

BEST BOOTH AWARD CATEGORIES:  
BEST OVERALL BOOTH
BEST GROUP
BEST CUSTOMER EXPERIENCE
BEST GIVEAWAY
BEST CREATIVITY
BEST NEW/OR USE OF TECHNOLOGY
The 2022 Best Booth Award winners will be announced following the event and awardees are going LOVE their professional-grade championship belts to show off! 
The IFE has also added a first-time Keynote Speaker. Exhibitors and attendees will enjoy hearing from Dirk Beveridge, a leading advocate of change and innovation. As one of the country's most outstanding speakers, he provides a new voice, a new energy, and a new outlook. Dirk's presentations are unparalleled. He delivers original, proven, and often disruptive thinking. The Keynote Session is: Innovate! How To Create Relevancy In The Age of Disruption. 85% of distribution leaders believe that they must reinvent their business before someone else does.  As you continue to operate the business today, how can you unleash the spirit of innovation to build a relevant, stronger, and more profitable future?  The answer will become apparent throughout Dirk's inspiring and informative presentation as he introduces the five elements of The Innovative Distributor™️. 
This year's expo also features the 2022 IFE Golf Tournament at the Bali Hai Golf Club, FTI Training class How Fasteners are Made and What Drives the Cost of a Fastener | Meeting Room: Palm A, The Welcome Reception | Daylight Pool at the Mandalay Bay. Plus, several expo floor educational sessions including: The Five Ideals of the Ecommerce Experience | Speaker: Jason Hein, Bloomreach, Why 3D Printing Will Have an Impact on Fasteners | Speaker: AJ Strandquist, Wurth Additive Group, and several others. Check out all the sessions here.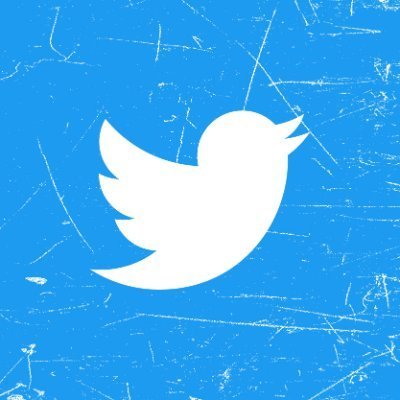 Get in the conversation from the #IFE2022 expo floor. Share your booth pics with

@FastenerNews

Use hashtag:

#FastenerNews

#BestBoothAwards

 & #IFE2022
---
RELATED CONTENT:
Fastener News Desk Best Booth Awards from IFE 2019 Revealed…